What are the costs?
Learn the costs of print, shipping and using bookvault
How much does it cost to use bookvault?
With bookvault there are no hidden costs or fees. It's free to create an account and only requires a small upfront cost to get your titles live and selling on our global distribution network!
We like to be upfront with pricing, so we've outlined our cost below! Don't forget, you can always use our simple pricing calculator to get a quote for your printing before you make an account!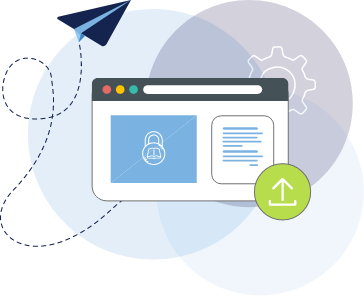 Adding a title to bookvault
To setup a new title on your bookvault account costs £19.95. This covers the costs of our file validation checks and allows us to give you the best price for print! If you're expecting to add a large number of titles, we would recommend upgrading to a
bookvaultPro
account. For just £89.95 a month, you can upload as many files
To keep your title live and available to order, as well as live on our distribution network, we require a £10.00 fee per title. This is first invoiced a year after your title being uploaded. If you sell a single copy of your title, or order one through our portal within this year, this fee is not charged! 
Once uploaded to bookvault, your files are kept on our secure server and backed up daily, this gives you piece of mind knowing you can always download your files from us at any point!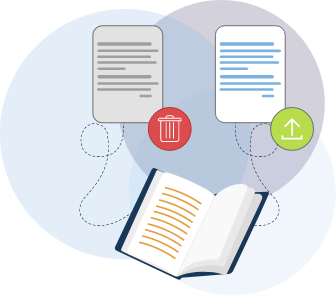 Replacing files for your titles on bookvault is free! Simply use our inteli-file upload process to upload your files, and we'll validate and make them live for all your future orders!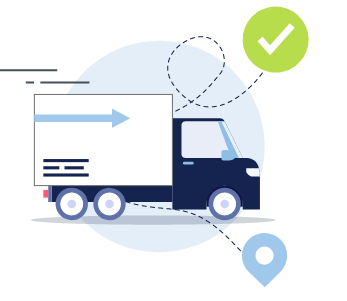 Placing orders is simple and easy. You simply pay print and the associated dispatch costs! It's as simple as that! There's also no cost to use our automation tools too, so you can save time at no extra cost!
How much will it cost to print and send my books?
Find out the cost to print and dispatch your books without having to make an account!
Bookvault plans
Want to save costs? Check out our plans! With a small monthly subscription, you can reduce costs and get even more benefit from Bookvault!