Print Books On Demand:
Publish, Print & Sell Globally
Print books on demand and sell them through our retail network
or retain maximum profit through your direct selling store!
On-demand printing from one copy to thousands whilst allowing you to track your orders in real-time.
Sell directly on your website with our apps, plugins and integrations. Save time and retain more profit.
Sell through Bookvault and our network of global retailers. There's nothing to stop you from selling your titles everywhere!
Sell books on your website through our extensive range of e-commerce plugins
Print your books with a binding that suits you
Empowering Authors To Publish, Print & Sell In 3 Simple Steps
Firstly, create your Bookvault account and upload your titles in a matter of minutes.
Then automate sales through your own website, Amazon or place orders directly.
Finally, receive orders and let us print and distribute your books directly, saving you time and hassle.
Access to our major retailers
Distribute your books through major retailers like Amazon, Gardners and Alibris.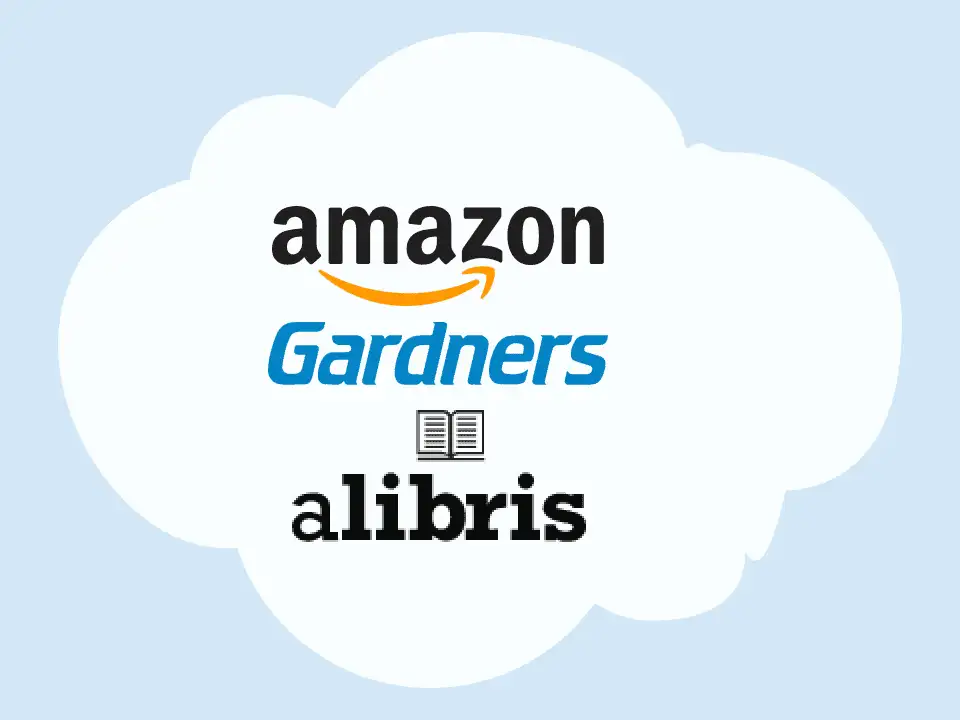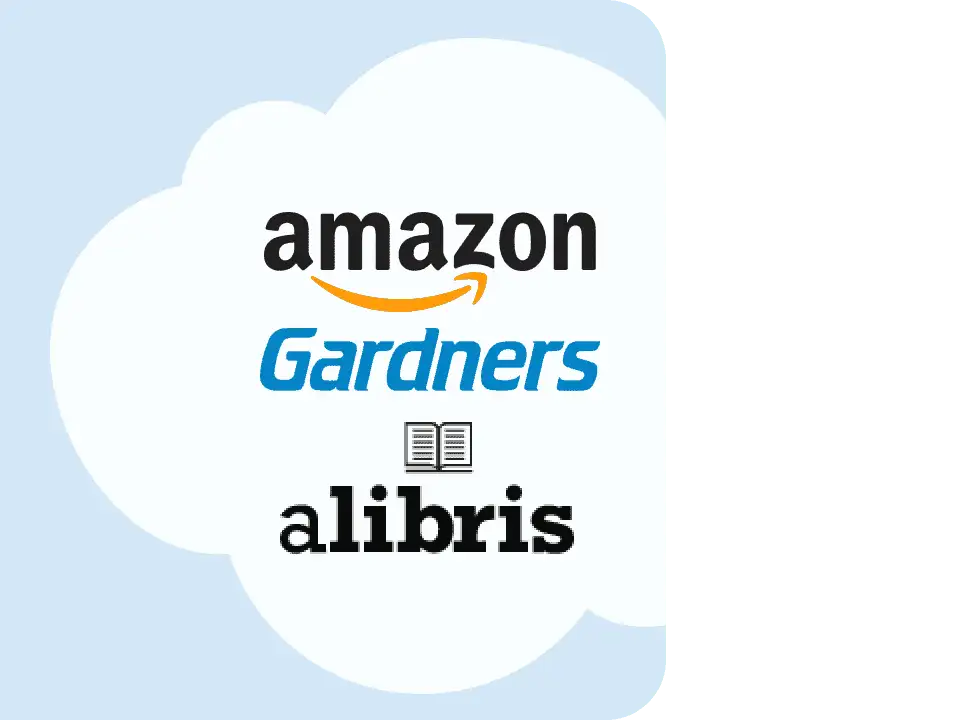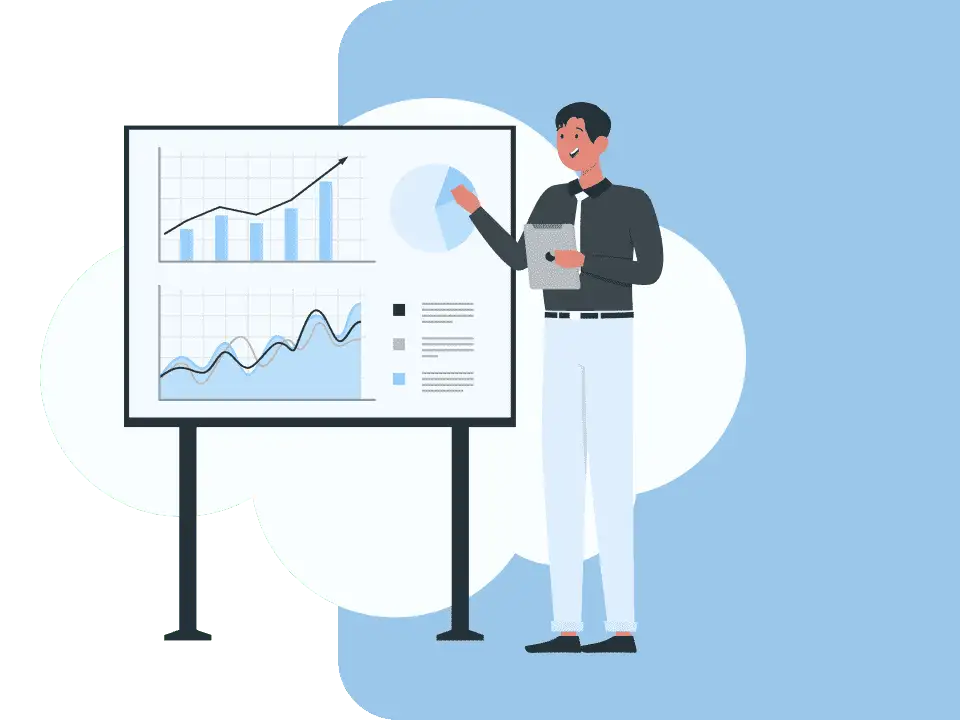 Real-time reporting of sales
Track sales trends and make informed decisions in an instant.
Royalties paid out in 90 days
Say goodbye to prolonged waits and hello to a new era of timely royalty payments.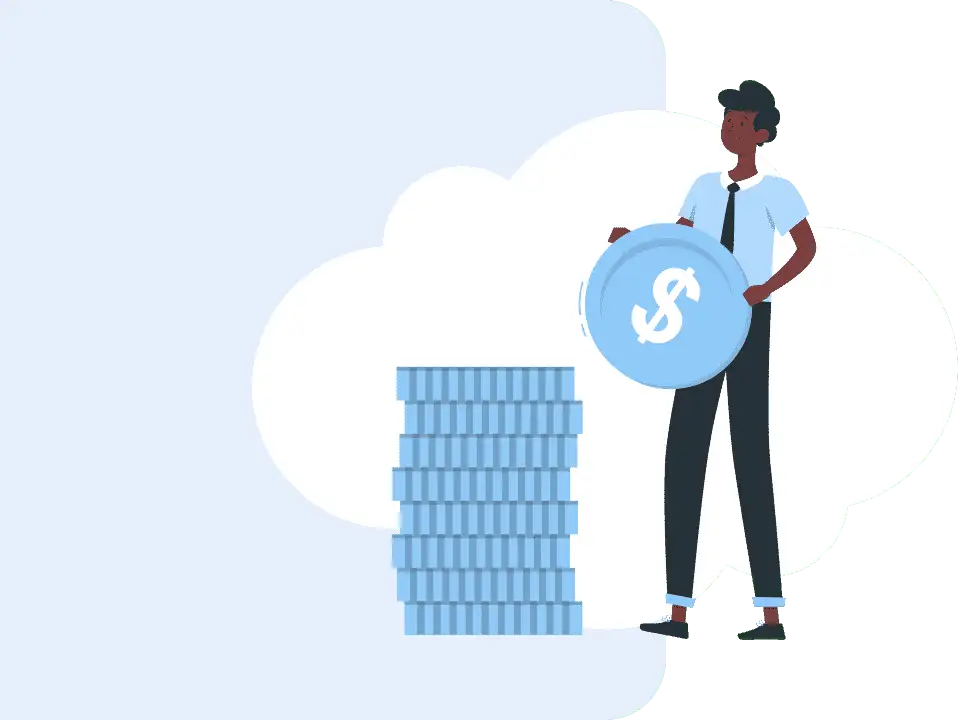 Sell Books With Our Direct Sales Integrations
Selling Books With The Great British Book Shop
Sell directly to customers through Bookvault's exclusive retailer and retain a significantly larger royalty rate than major retailers. Royalties are paid out in as little as 15 days, and can earn as much as 69% more profit!
*Based on a book with an RRP of £20.00 and an available retailer discount of 35%
Don't quite fit these plans? Email [email protected] with your requirements and we can help you find the best plan for you and your business' needs!
A small selection of titles
Suitable for larger businesses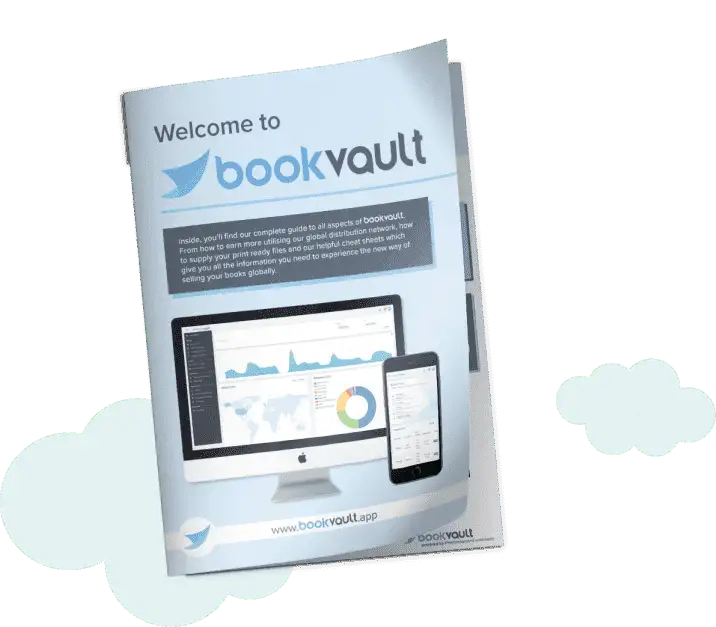 Get our Bookvault guide for free